our facilities
Cosy rooms
In our home yoga you are in one of our cozy double and triple rooms furnished, rented privately or shared. There is a beautiful terrace and a sitting area outdoors with an outdoor shower, and three shared bathrooms with showers and toilets available.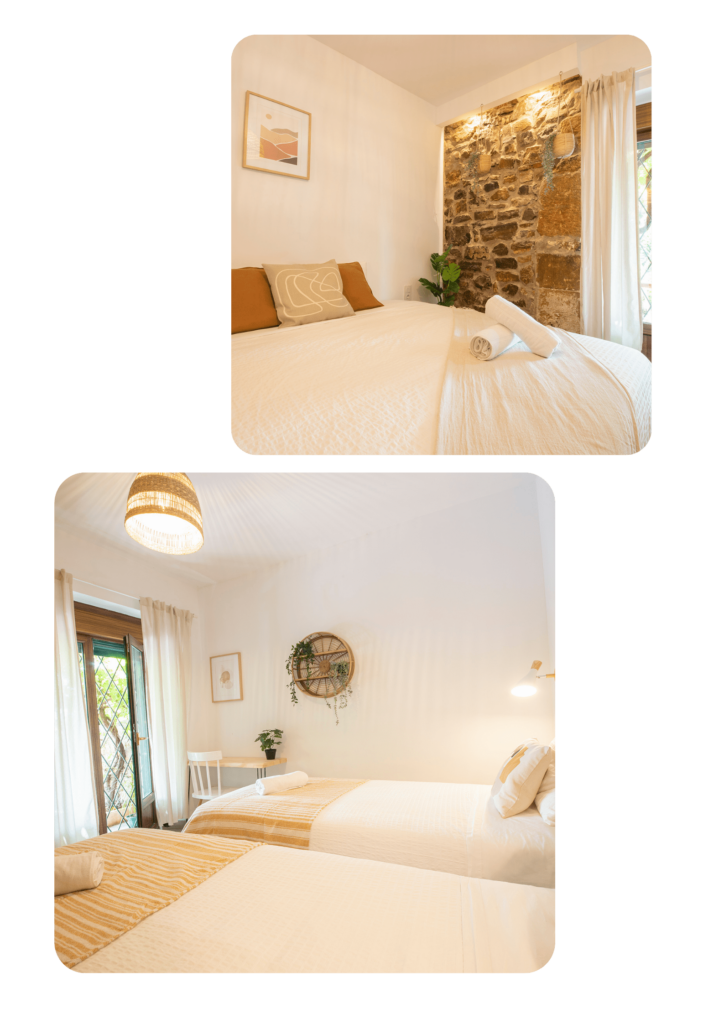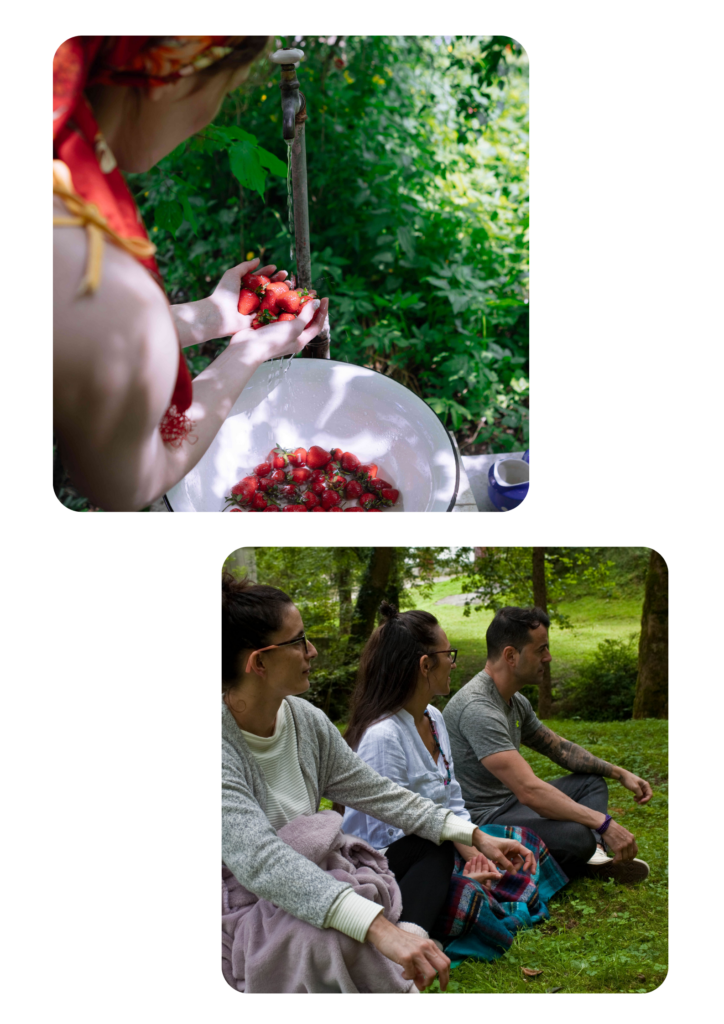 Our contribution
Eco-practices
Villa Santiene, although recently opened, is conscious and active in their eco-friendly practices. From the small things to the bigger, recycling garbage, to give a new life to this villa.
Around the villa are keeping the native vegetation and the balance within our Yoga House we separate trash for recycling, do not use dryer to dry our clothes, we use low-energy light bulbs and shower heads to save water, we use detergents and cleaning products are biodegradable and of local origin, and encourage our guests to act the same way (turn off those lights)
Our vision for the future is that the place is self-sustaining through the development of a space of garden, with vegetables and composting. We are open to listen to some advice ...