I DARE TO LIVE THE experience VILLA SANTIENE!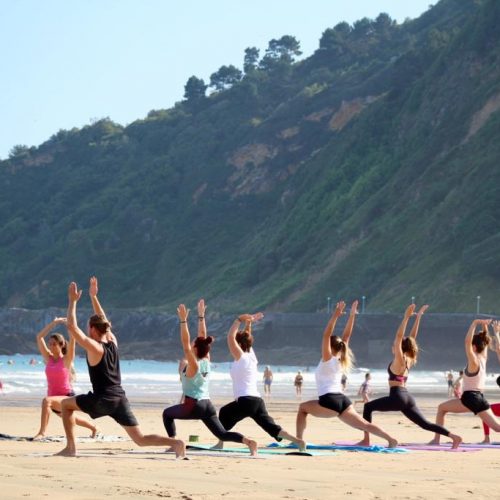 Daily yoga session in the morning and/or afternoon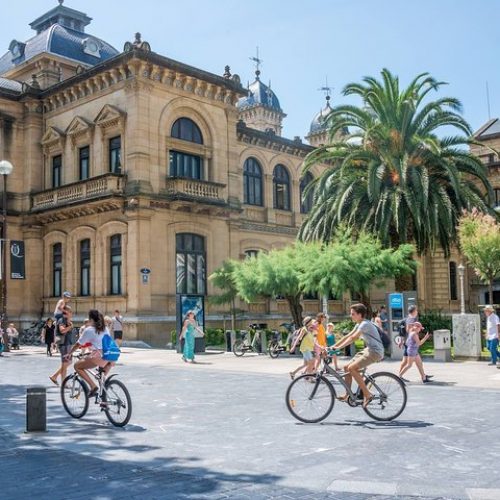 Free use of bicycles in urban at any time.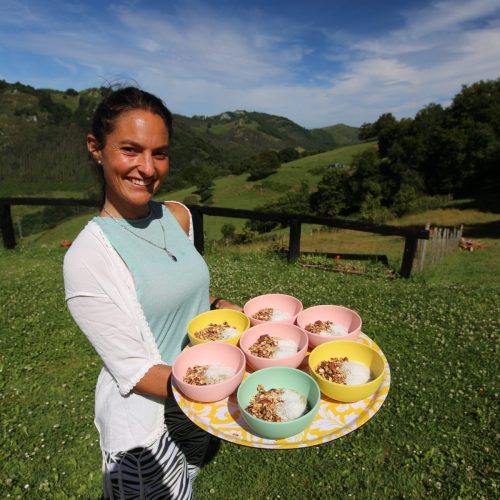 Brunch vegetarian healthy every day
Movie nights outdoor two times a week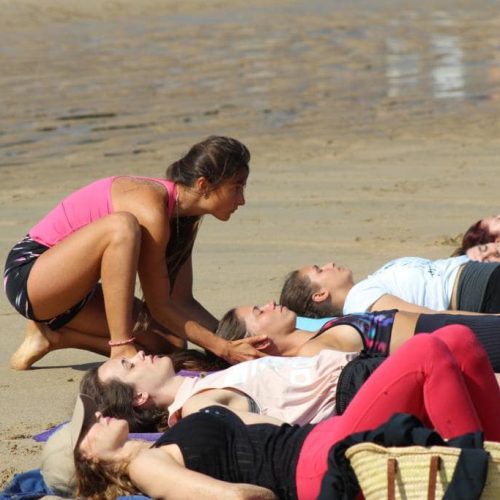 Meditation session daily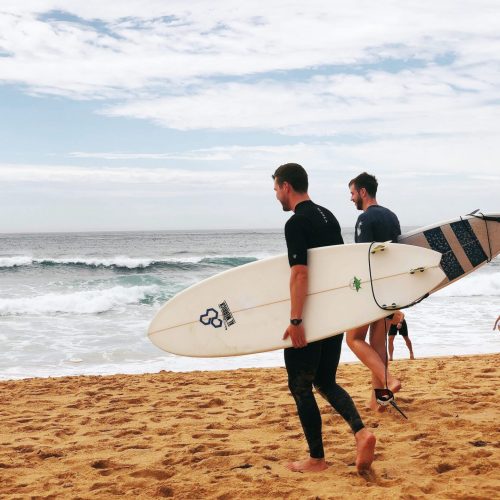 Free use of surfboards and wetsuits (beginner and intermediate)
The menu integrates all of the options for vegans, vegetarians and gluten-free.
Nazarene Russo is our yoga teacher, lover of nature and the outdoor life. With years of experience and an open mind, she also fell in love with this site in the Basque Country. Since a long time (6) years come and go to your Country, Argentina, to our city to give classes in vinyasa, Hatha and Ashtanga yoga
Their practices are complementary and do meditation and pranayama a moment to comfortable and accessible for beginners and advanced.

-Nazarene believes in the unlimited capacity of the human beings and invites you to share natural spaces, a new awakening of consciousness without the need to move away from the beautiful city of San Sebastian.